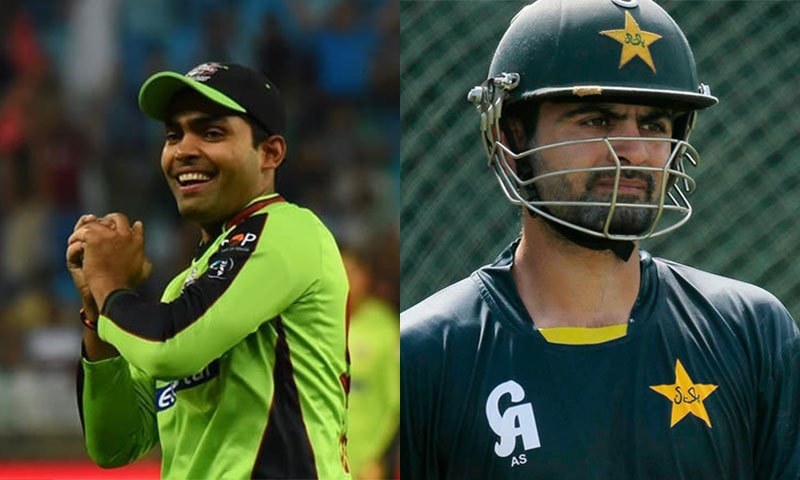 We're a strange bunch. We really are. When we love our heroes, we put them on the pedestal all the way to the PM House. And the ones we hate, we hate with such a passion that we don't just rejoice when they fail, we want them to fail so we rejoice.
That is the tragedy called Umar Akmal and Ahmed Shehzad.
From Saleem Jaffar to Wasim Akram to Shoaib Akhtar and some others, several have held the unwanted title of being the most hated athlete in Pakistan. When Salman Butt held it, it seemed almost impossible that anyone would ever take it off of him.
Then came the two boys from Lahore who flipped the script. Both have been thrown multiple lifelines over the years but neither has grabbed any. They've hung around for so long that if 'Pakistan's most notorious cricketer' was an accolade, Shehzad and Akmal would have had multiple trophies sitting in their display cabinets.